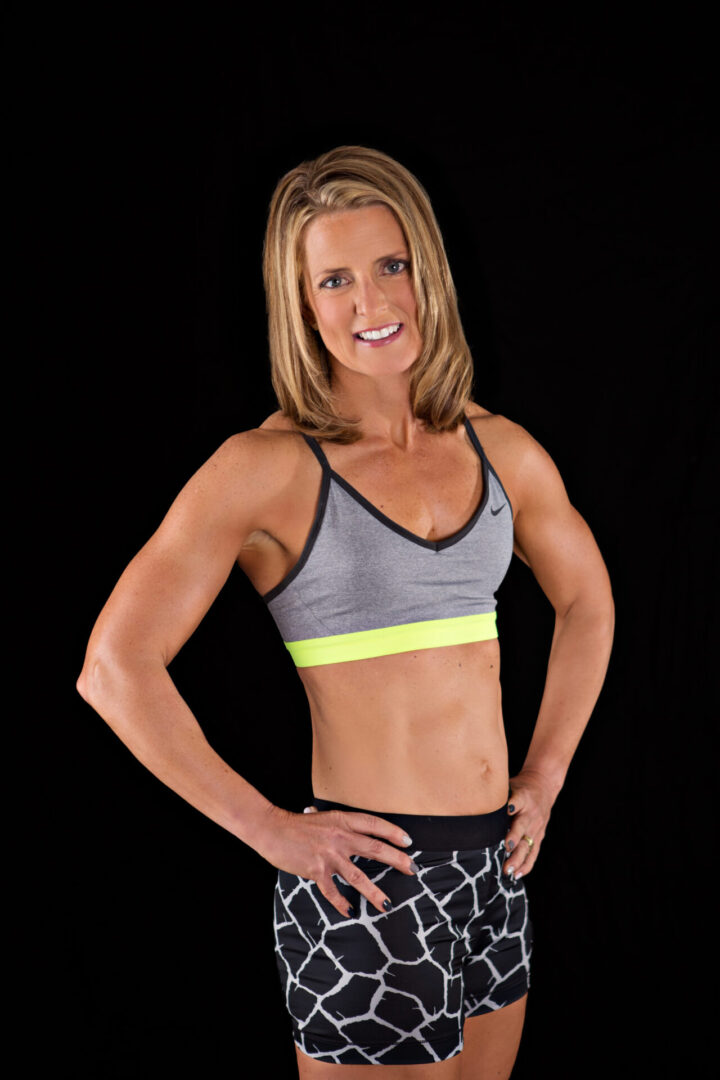 I like to approach what I do with a mindset primed for success. When developing solutions for you, I create a balance between maintaining your physical fitness and meeting your nutritional needs.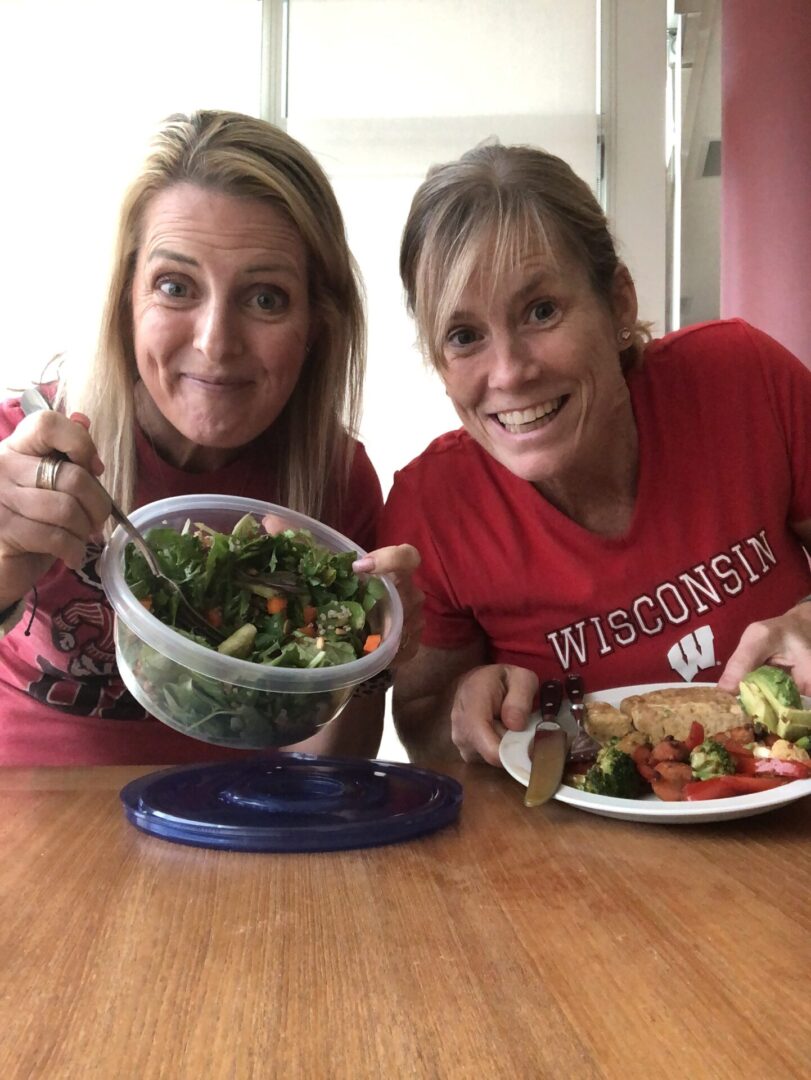 Commitment is the Key to Your Success
If you want to change for the better, you have to go all in. The best way to commit to achieving your goals is to make self-improvement a permanent part of your life.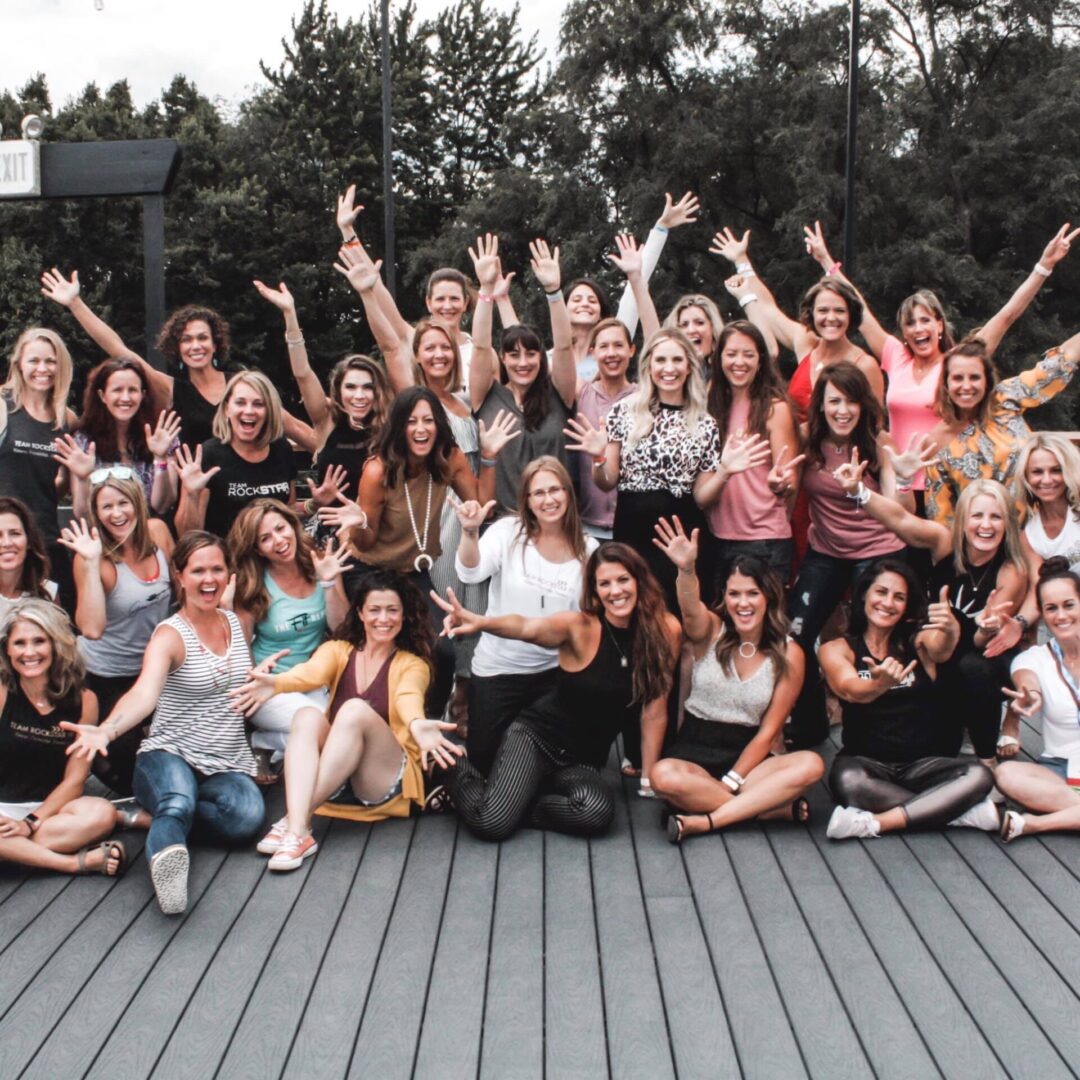 Jump-Start a Career in the Wellness Industry
My goal is to help women build their online wellness businesses. When you partner with me, you can earn an income while helping people take care of their fitness needs. Transitioning to a career in wellness will make it a permanent priority in your life.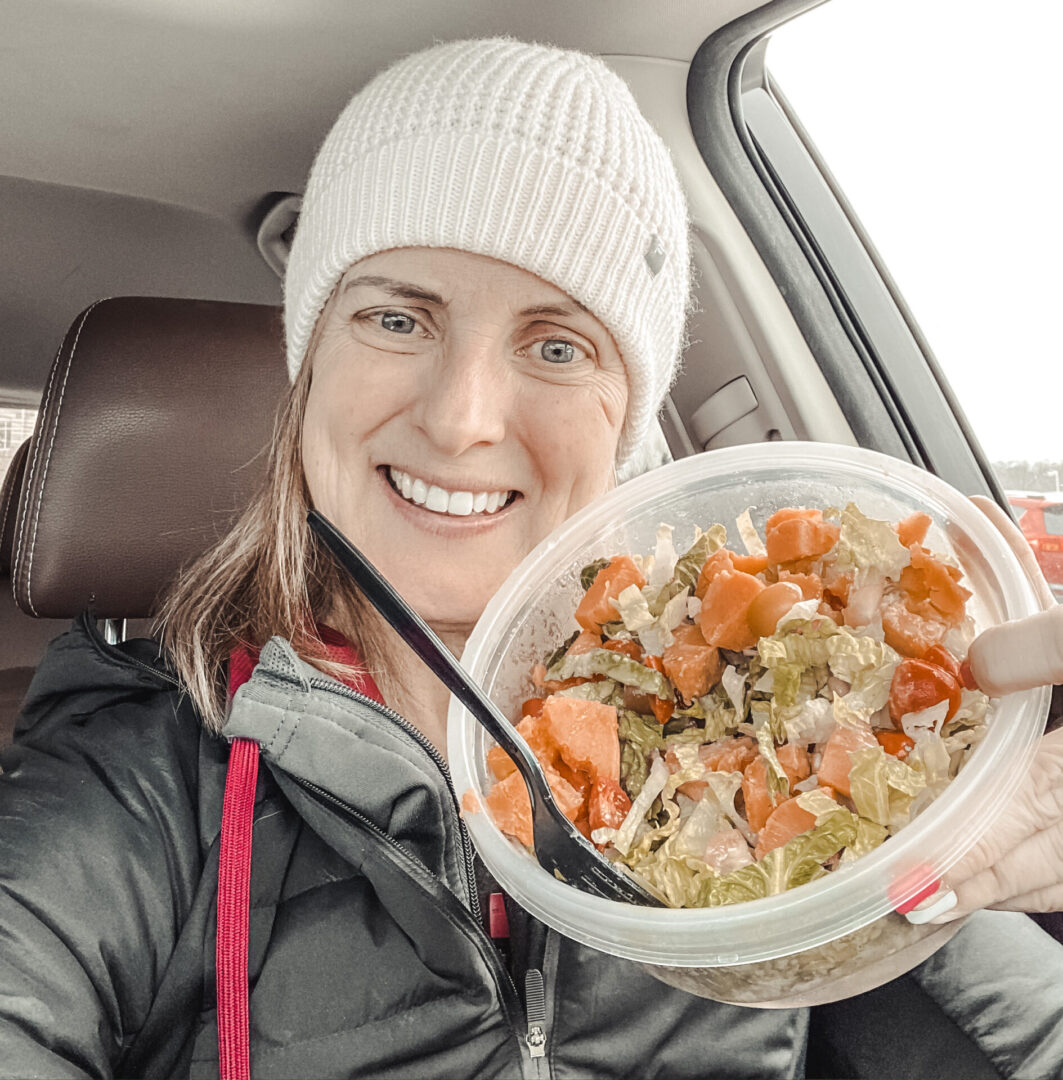 A Brand That Puts a Premium on Authenticity
I take pride in the brand I built that represents me fully. I place an emphasis on nutrition recognizing that there is no such thing as bad movement. Placing an emphasis on whole, supportive nutrition is a game changer that will get you into your skinny jeans.