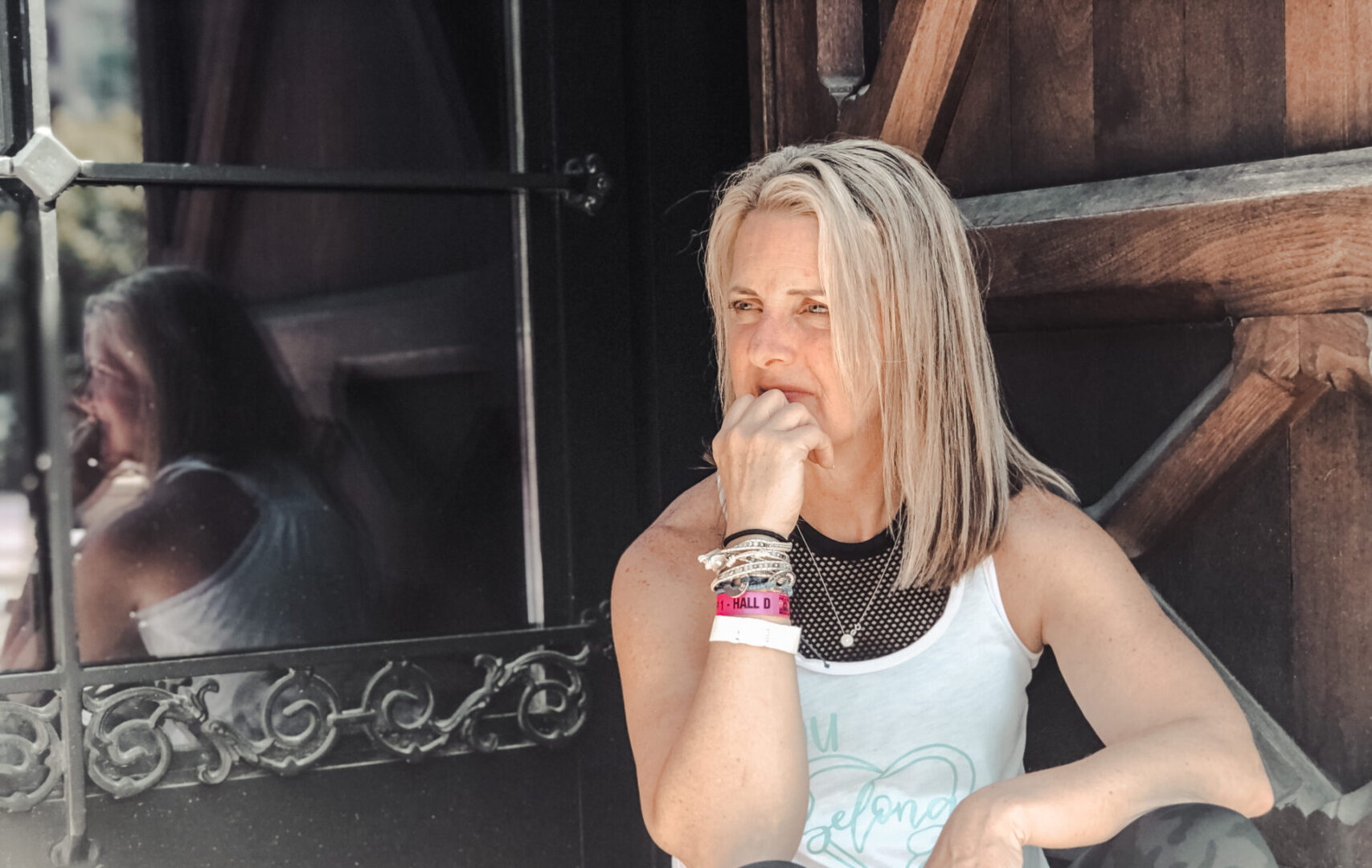 Change Your Mindset, Change Your Health
Build a lifestyle of healthy eating with a nutrition course that changes your relationship with food. A nutrition plan that is flexible enough to make it work for your life, but it also has enough structure to help you see results quickly.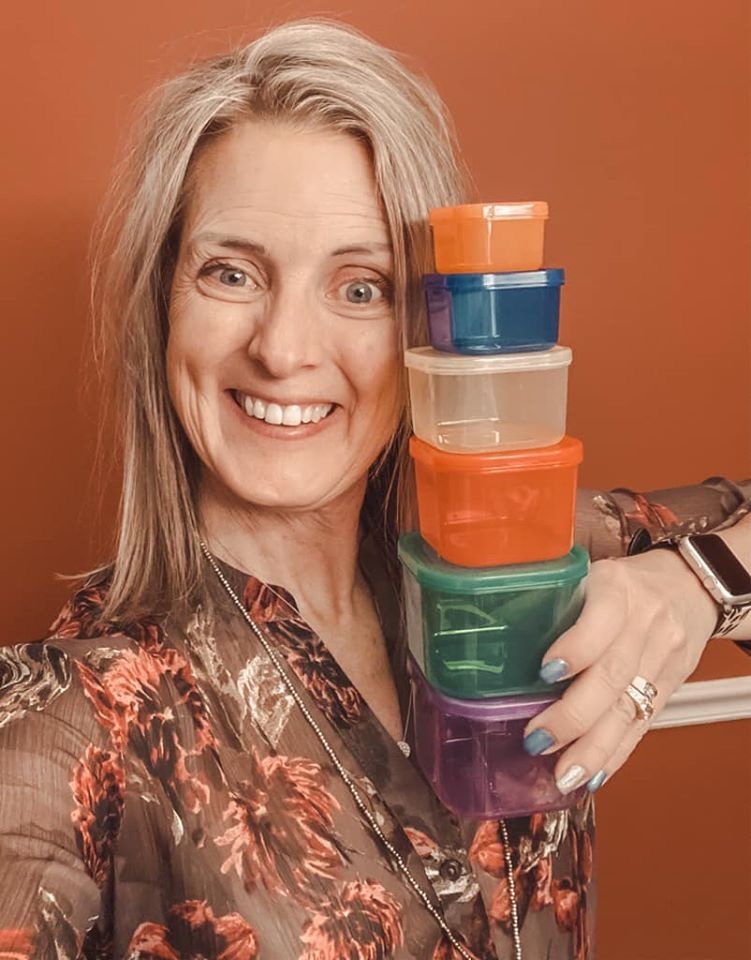 Fixated on Balanced Nutrition
A supportive nutrition plan that helps you easily count macronutrients and eliminate processed foods from your diet. This balanced program helps you break your addiction from sugar, create family meals and maximize your results from your workouts as well.